Roy Skillicorn and Bradley Johnson have joined forces to further develop the SEED brand into what it is today. With Skillicorn's 40 years of consistent successes in the business merging with Bradley's ambition, tenacity, dedication, and knowledge of today's production scene, the two have won the admiration of numerous brands and agencies nationwide.
David Cohen, Executive Producer for the agency, Gravity Global, recently worked with SEED on a spot for MidFirst Bank that was directed by Brandon Nicholas. It was a complex project on which the director tapped Unreal Engine to create digital environments rather than shooting on location. "SEED took on a job that was overly ambitious, but they loved the creative and refused to compromise on the quality of the work," David says of the experience. "Bradley and Brandon presented a beautiful pitch and were true creative partners throughout, from pre-pro straight through their unwavering support during post. A true dream team. I'd work with them again in a heartbeat." The spot recently aired, so keep an eye out for it!
Since joining Roy at SEED in 2020, Bradley has advanced into the pilot seat with Roy as his Navigator. As the company's Managing Director and Executive Producer, Bradley's modern-day approach to the business has produced remarkable results and has also extended SEED's roots into Los Angeles and New York, where he currently resides.

The SEED roster now ranges from accomplished directors such as Greg Popp and Ed McCulloch to ones that should be hot on your radar like Meg Gàmez and Matthew Underwood. Popp, for one, has been at several major production houses during his career, and is quick to admit that SEED stands out. "Basically, SEED checked all the boxes for me. A boutique company with an owner/executive who's tireless, talented, and is passionate about the art of this business," he says.
Director Ed McCulloch adds, "SEED's thoughtful, respectful, and attentive approach sets them apart; they care deeply about their directors, their relationships, and, of course, the projects. They are exceptional listeners and are strategic in making plans and building for the future."
But how did it all come to be?
Roy and Bradley connected in 2012 soon after Roy sold LA-based Backyard Productions, which he founded in 1988 in Chicago. It was at this time Roy founded SEED Media Arts and met Bradley on a huge multi-city, two month-long Bud Light shoot for SEED. From then on, Bradley was brought onto a handful of other SEED jobs as a freelance line producer and EP working for agencies such as Havas, Ogilvy, and FCB.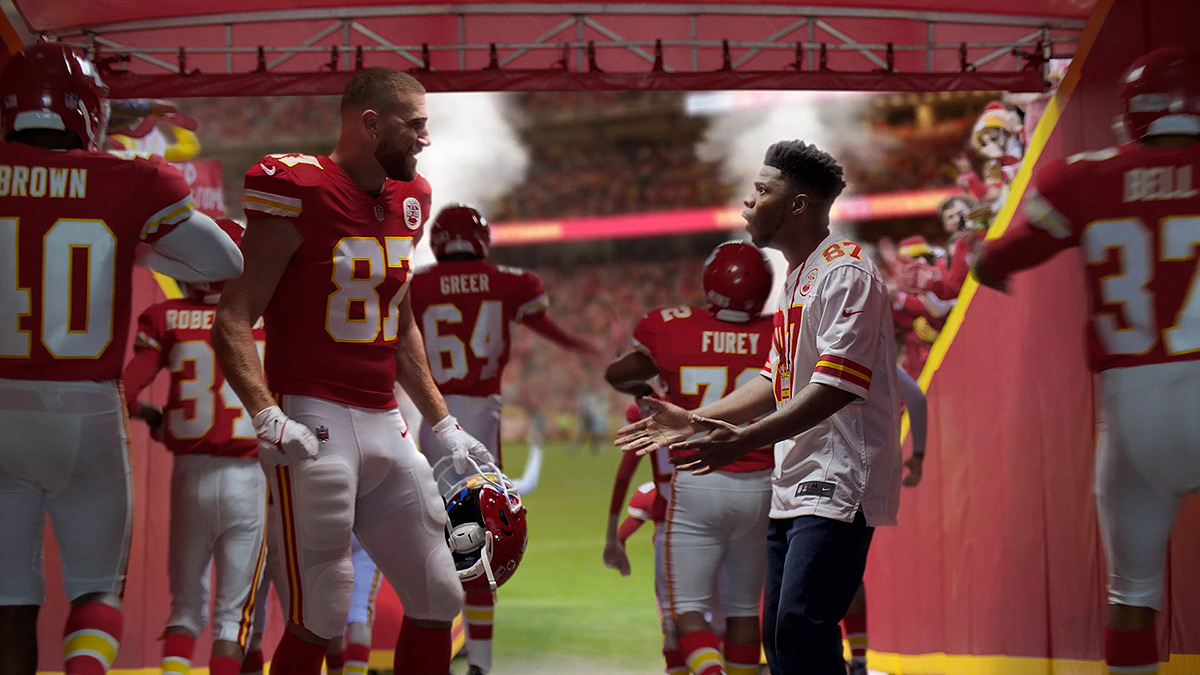 For eight years Roy and Bradley built a trusting relationship. "Roy is an outstanding mentor," Bradley notes. "He saw my capabilities and pushed me outside my comfort zone, introducing me to people along the way that would help shape my work ethic, such as our good friend and associate, Line Producer/EP Kipp Christiansen."
At the same time, Bradley was building his own production career. Having started as an editor in Chicago where he learned the ins and outs of post-production, he soon moved from Chicago to LA to dive into the heart of production on the West Coast. In the years that followed, Bradley would go on to direct, edit, produce, DP, and, put simply, do whatever needed to be done to create incredible projects. Bradley eventually fell in love with producing exclusively, but to this day he injects his filmmaker mentality into everything SEED does. "I look at this job as a creative collaboration with each of our directors," he says. "It's our responsibility to hold a space for our clients and directors to produce the very best work possible."
Right when things got comfortable for both Bradley and Roy, the pandemic hit, and like many working in film, 2020 brought careers and dreams to a screeching halt. Roy describes the next few months while production was off limits: "Bradley and I talked every day, strategizing on how our different backgrounds, our shared values, and our mutual goals could develop into something quite unique. Those conversations turned into 9 months of strategy, numerous projects, and the enhancement of the brand in late 2020 when Bradley signed on to SEED as a partner. "I'll never forget those days," Bradley recalls. "I spent most of the early pandemic walking around my neighborhood connecting with new directors that I had met on platforms like Instagram. It was time well spent and we're now seeing all our efforts coming to fruition,"
Since then, SEED has been on a steadily upward trajectory, regularly collaborating with new brands and agencies, as well as their cherished returning clients. They continuously garner respect from the commercial community as they traverse new roads, with Bradley and Roy paving the way for their roster of directors. A critically artistic eye, the dedication to helping artists navigate commercial production and the ability to strategize well into the future has sustained Roy's career for decades, and Bradley shares these same instincts.
Says Roy, "I enjoy the business, its people, and what's more, I love working with Bradley. I've probably worked with, represented, or hired, three dozen executive producers over the years, and I can tell you that I'm most impressed with him. His percentage of winning jobs is very impressive, but it's his demeanor and the way he interacts cordially with others that makes this crazy world of production enjoyable. I believe that he's a player and that with him at the helm, we see SEED competing at the very highest levels."
SHARE ARTICLE
MORE FROM THE SIMIAN BLOG