Much like Simian itself, the advertising industry is constantly evolving. As such we've found there's no better account of its status than one that has come straight from the horse's mouth.
Having chatted with leading post production EPs on the East Coast in New York this past June during AICP Week, we wanted to hear what their counterparts on the West Coast are seeing as well. That's why we rode up to Los Angeles for another one of our candid roundtables to discuss the current state of the post production industry and what to expect from it going forward.
Hosted courtesy of Uppercut's L.A.-based EP Mila Davis, the participants were a selection of executive producers from a range of companies in the post production field. On deck to share their perspectives were: Beast founder and freelancer Igor Kovalik; ETHOS Head of Production Natasha Sattler; EP Natalie Westerfield of Carbon; HoP Stefanie Schaldenbrand of Apache Digital; freelancing EP Betsy Beale, formerly of Jump. Additionally partaking were Uppercut's own editors Paul Norling and Ben McCambridge.

A variety of issues were tackled – from the challenges of client expectations to AI technology and the future of short-form content within the advertising industry.
The conversation kicked off with the unanimously agreed upon concern of shrinking budgets and the struggles that come with managing client expectations. One participant interjected, "A big issue for me is the flimsiness of schedules. Often we'll be given a schedule and then two days later we'll get a new one – then another after that."
Another EP affirmed, "The budget shrinks, and then you end up agreeing to do a job based on a schedule and budget, but all of a sudden the schedule doesn't matter anymore, and everything shifts to managing client expectations."
"The main thing people have to understand is the old adage: it's fast, cheap or good. You can't have all three," suggests another participant. "When schedules change and clients want double shifts for the same cost because their budget hasn't increased – it isn't feasible."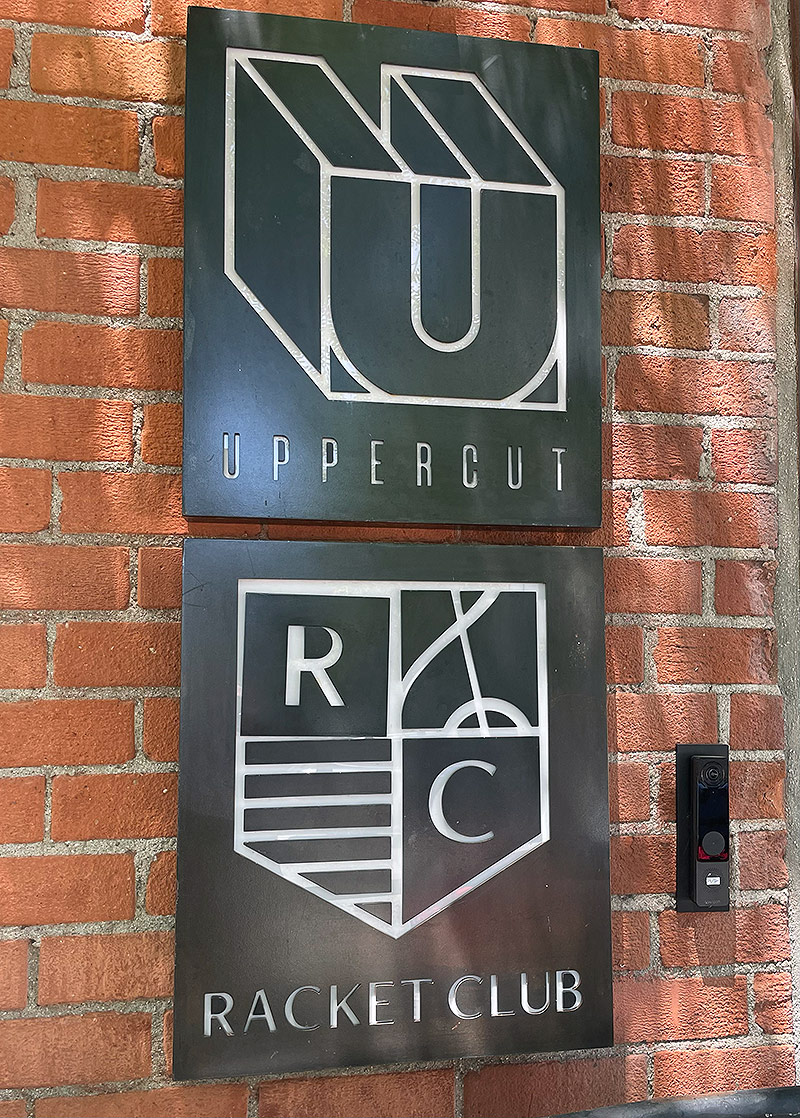 The pandemic has changed the way work itself is often perceived, and working from home has proven to have its own set of challenges. Ironically, one of those difficulties is time management being taken so lightly by clients. "Everyone thinks you're just sitting around, doing nothing and happen to have eight straight hours a day to talk to people," voices one participant.
This perception causes issues for the approval process on a general level, with clients often booking time only to attempt to move it around shortly after. Another EP offers a clever solution to crack this habit: "We need to start using the term 'buy' again – as in, 'do you want to buy the time,' because unlike 'booked,' 'buy' equals money, no matter how you put it".
Among the top concerns shared by most participants was the ever increasing rise of in-house production and post. While it's been prevalent for at least the past twenty years, agencies have been pushing especially hard for it lately. More than anything else, however, agencies have been placing more resources into cheaper and more disposable content. "They used to spend a million bucks, three times a year or so. Now they would rather spend a hundred grand, ten times, throw them onto YouTube and swap them out if they bomb," claims an EP.
Another participant agrees: "Agency staff spread is spread so thin that there's no money left to hire more staff to cover. With slash or spend, everybody pays".
The trouble is that brands aren't hurting from any of this. "That's why we have strikes right now. We're feeling the same squeezes the actors are feeling. We aren't on strike, but our budgets are getting slashed and brands are still making tons of money," asserts one EP. "Tech companies are making record profits", the EP continues. "They laid off people because they over-hired in 2021 and in 2022 realized they had too many people. Then the economy equalized and they had to get rid of some people, but tons of those they hire are two year freelancers so they can avoid paying benefits".
It's only natural that this habit of corporate profit-taking has sparked a series of rising concerns about the application of artificial intelligence in production and post. Will it take away jobs in post, or contribute to the trend of reduced budgets? On the contrary, our panel expressed more doubt and interest than anything else. As one EP suggested, "From a color perspective, I think AI could reach a point where it's capable of doing a one-light, but I don't think it'll get much further than that." Another added, "I think it would be really helpful for VFX, especially if AI could do roto work".
Regarding potential fears of AI technology and its rapid advancement, one participant took a hindsight-driven approach: "If you asked someone from ten years ago about how they feel about all the tools they'd have in the future, they'd be concerned and worried without context that their talent was becoming obsolete. Fast forward to today and we're still here".
Ultimately, the advertising industry is facing a new set of challenges and changing landscapes. An EP remarks, "Seemingly everybody watches streaming networks now, but my kids barely even watch those."
They're referring to the rapid rise of short form content. TikTok has especially changed the way media is consumed en masse. Another participant adds, "TikTok is disposable media. It's cheaper, quicker and faster. And the reason why is because somebody only watches it once – as opposed to a commercial spot where you're watching it 5-7 times, easily."
There's still uncertainty for some as to how the industry will adapt to short form content. "The question is, if we're going to enter that business of supplying content for TikTok and the like – how do we scale that pricing and spin it in a way where we're still able to make money?", one EP asks.
Overall, the post industry remains optimistic despite challenges, with each participant sharing a positive outlook for the rest of the year. At the end of the day, they say, it's all about keeping up with trends, staying on top of the latest tech and pushing forward all things considered. With regards to the pandemic, most believe we've reached a point where its aftermath is less of a hindrance to the workplace and more of an innate change. As one EP noted, "We've all kept on going for this long." It looks like they'll continue doing just that.
SHARE ARTICLE
MORE FROM THE SIMIAN BLOG